Floor Lamp, Osasy Vintage Arc Floor Lamp, Retro Floor Lamps In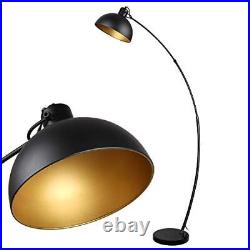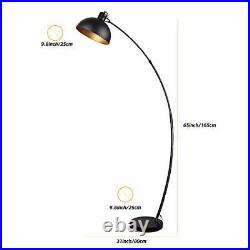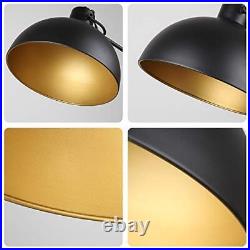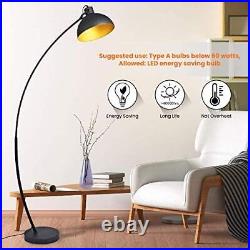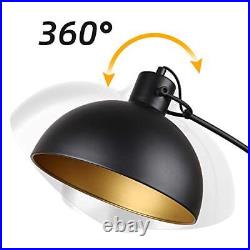 A curvy Black-Golden shade introduces amazing visual appeal, while also creating an interesting and fun lighting effect. A retro look and a matte black brings an cozy to the room, Break up the rigidity and hard lines in your space with its soft and delicate silhouette. Stable & Convenient: Adjustable black-golden metal lampshade and heavy base offers stability and unique, sturdy, bendable to focus light in different direction.


Osasy Floor Lamp is very stable, without any safety concerns. Convenient Foot switch, you can switch it on and off quite easily, release your hands. Special Design: The graceful curve of the lampstand provides stable support to the metal lamp head, which is angled downwards to provide efficient, direct illumination in your living space. Floor Lamp curved to provide light wherever you need it and is helpful when searching for items. Use this arco lamp as a standing lamp in the living room, floor lamp in the bedroom or as a light source for Reading.
Also provides a unique on a home furnishing staple. Materials & Light Source: Sturdy metal tube paired with Heavy footbase finish provides superior balance and support, so Floor lamps pretty creation will not tip over. This is suitable for LED lamps, eco-halogen lamps and energy saving lamps. We will provide you the fast and best solution.