Shower Spot Aquarius 230v 10er Smd Led 3w=25w Gu10 Ip54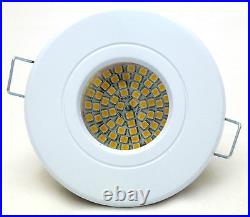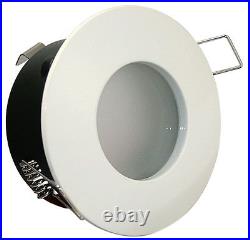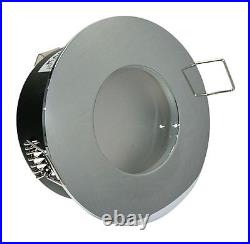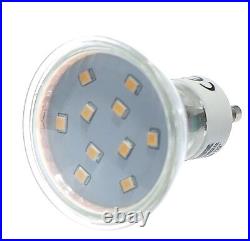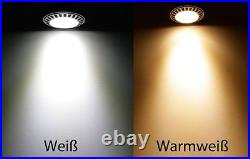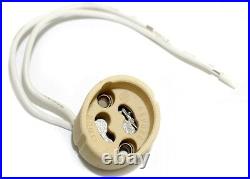 The round recessed bathroom spotlight Aquarius is made of cast (non-rusting), it is not only used in the entire living space, but can also be used in canopies and damp rooms, bathrooms, saunas, showers, garages. The recessed spotlight is suitable for halogen lamps up to 50W. Light source: 80mm (60mm on request) Our halogen lamps and GU10 / MR16 SMD LEDs as well as our 15 and 20 LEDs with a reflector diameter of 50mm fit into the recessed spotlight, direct connection to 230V, no transformer is required. The SMD LED light source is equipped with a protective screen Light output per lamp approx.

25 watts compared to a halogen lamp Operation takes place without a transformer, it is connected directly to the 230V power supply! The recessed spotlight is suitable for ha.