24v Hella Jumbo 320ff Spot & Sidelight Light/lamp Kelsa Bar Erf Foden Daf Iveco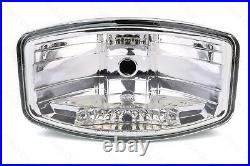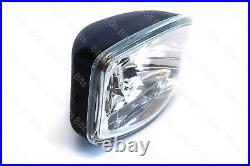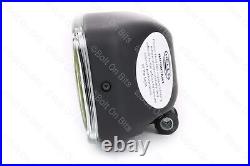 1 24 volt Hella Jumbo 320 FF Driving (also known as spot) Lamp with position light. This is the'37.5' more powerful output versions also come in 17.5, the higher the number the better output. Black plastic body with clear glass look.
Universal mounting for upright or pendant mounting. Spare lamps are only available for this product. No other parts, wiring, relay, switches, fitting of, is not included in the sale.